With 2022 in full swing, we have no doubt that the property market will retain its unbelievable run of 2021. The landscape is dotted with cranes, floors are being added to existing buildings, countless renovations are around every corner, new construction projects mushroom overnight in towns and villages and Promises of Sale figures are setting records monthly.  
 The islands are truly abuzz and although there are at times fierce criticism of the construction and development industries, the only thing we can do is to be realistic, fair, manage it appropriately and enforce looking after our heritage properties where it is warranted.  
 The latter should not be a negotiable at any given time, but that said, we have to move with the times and embrace the importance of the entire real estate industry's role in Malta's economy and its overall GDP contribution. This affects not only builders, but also ancillary services such as electricians, plumbers, architects, tillers, appliance retailers and more. The entire sphere of property has a vast circumference and touches many, many people's lives directly and indirectly, every single day.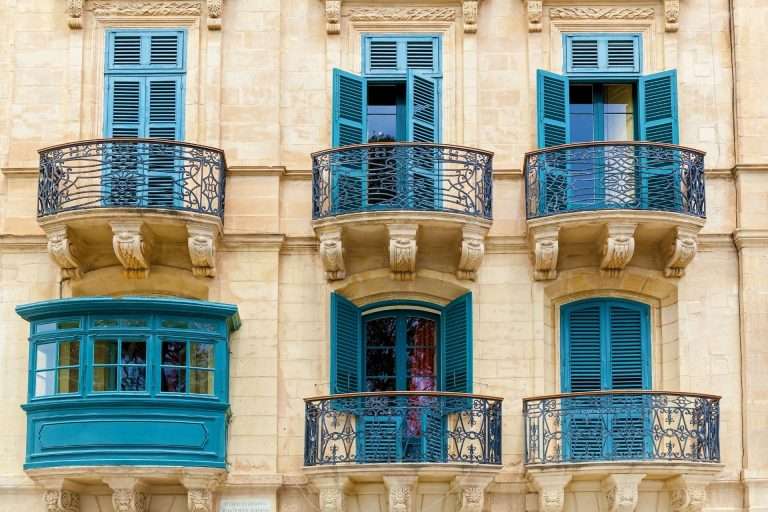 On a positive note, we take a look at the salient points we see trending in the property market for at least the first quarter to half of 2022:
Given that the COVID property tax Incentives have come to an end with the main one remaining being the UCA / Village-core mega tax savings and renovation assistance, the best buys will definitely be Houses of Character and Town Houses within these areas. 
Something that the general public is not quite seeing is the spike in the inflation rate of all imported goods, meaning also all imported construction and finishing materials. This includes furniture and furnishings and developers have as yet to offset this inflation on the prices of property. 
This is again a great time to buy a new apartment within a development due to the discounts that are always on offer from the developers for early buyers and investors. Buying in a development is one of the best ways to ensure that you start off on the right foot, as you will nearly always sell for a lot more than you paid for once your property is occupation-ready.
Stocks and shares are once again a roller coaster with more losses than gains and as always, remain very unpredictable. Property in the long run has proven to be the most stable of investments. We have many opportunities going in the form of property resales, offered at unbelievable value: some of these properties are coming onto the market at lower prices than what the actual developers are asking and is unlikely to last! This is a great time for any property Investor to contact us regarding these.
Owning airspace is the new highflyer in property, meaning that owning a penthouse with the airspace included now has many advantages for the owner. We have a great selection to show anyone interested in going this route. 
Property will remain part of the investment landscape and those that remove emotion and negative sentiment out of the equation will continue to reap the benefits. We are not talking about the property magnates here; we are referencing ordinary people who buy and sell homes that they live in with their respective families. As always, a simple but very important rule for anyone is to always educate themselves about the market and build a solid relationship with a good estate agent that knows your area. This way you will be ready and informed when the time comes to make the best decision, regardless of whether you are buying, selling, upgrading or simply investing in property.