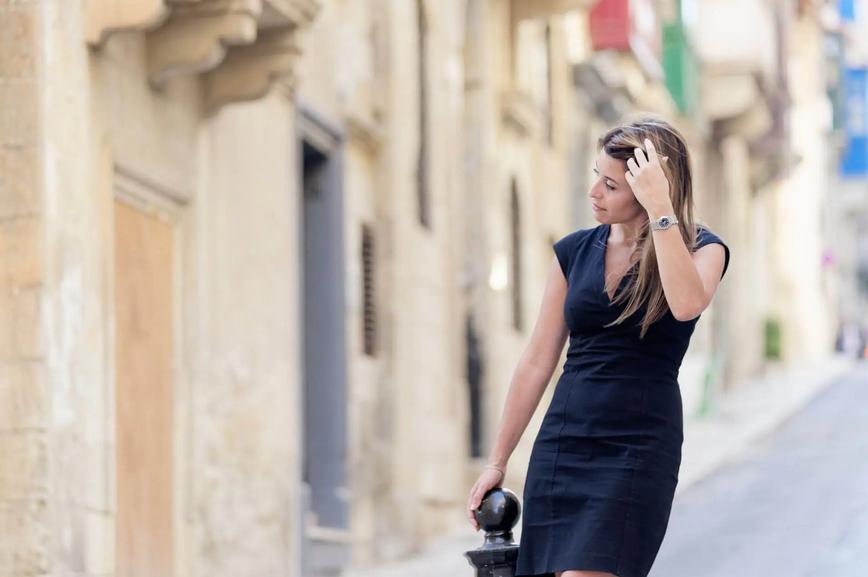 If you're new to the business of renting property in Malta, the whole system may appear overwhelming.
That's why we've sat down with Philippa Tabone, our Letting Manager, to review the process in more detail and take a look at how Frank Salt Real Estate stands out from all other agencies on the island.
Can you tell us more about the process of helping people to rent their property in Malta?
There are two clients within a letting transaction – the landlord and the tenant. Both are important, particularly the landlord, as it is with them that we strive to build a long-term relationship. We depend on landlords in order to keep our database updated with new properties to list and rent.
The letting process basically involves gathering information from the tenant to ensure that we know exactly what they are looking for and to "match" them to the right property along with the right landlord. In principle, the whole process is a speed and accuracy race, with the aim of getting the best deal possible for all involved.
What makes Frank Salt Real Estate stand out in this regard?
50 years in the property industry is no small feat, mainly because reputation in this sector is everything – there's usually a hefty price to pay the moment something goes wrong. The fact that we have have been around this long and we are still considered leaders in this industry means that, all this time, we have stayed true to our values and given our clients the service that they deserve. No other agency on the island has the kind of goodwill or legacy that Frank Salt Real Estate has managed to build over all these years.
How long does renting a property in Malta take with Frank Salt Real Estate, as opposed to other leading real estate agencies?
There is no secret formula or accurate statistics that makes this process a science. Low to mid-end properties that are well-priced can rent within days, while high-end properties can take up to even a few months. This is also dependent on the season – long-let properties are normally harder to rent during the summer, as landlords choose to take in short-let bookings to fill in the gaps, thus making double the rent for the season and then bringing the property back on the books in October.
The key to ensuring a relatively fast lease is to price the property fairly; a well-priced property won't take long to rent, and at Frank Salt Real Estate we ensure that our valuations are realistic. Many times the landlord will even contact us to say they've agreed to lower the price to meet our recommendations.
What advice would you give to prospective landlords about what to expect from the rental process?
Ensure that your property is clean and presentable from the moment your register it online and when you hold viewings for prospective tenants; nobody wants to walk into a messy or dirty property. The same goes for old-fashioned furniture and bad design – you need to go all out to make the interior look tasteful and appealing. Trust your letting agent's valuation, and remember that it is also in our interest to get you the best price for your investment – just don't get too greedy!
If you have property in Malta to rent out, contact Frank Salt Real Estate today.
Feel free to check out our tips on rental investments for further advice on how to rent your property, and don't forget to follow us on our socials!