According to an article that appeared on the 20th of August by the Malta Independent, leaders in the real estate sector uniformly agreed that the demand for long let properties in Malta is at an all-time high. This demand is driven by the foreign workers market specifically. Several of them noted that as soon as an apartment comes on to the market, it is let out almost immediately.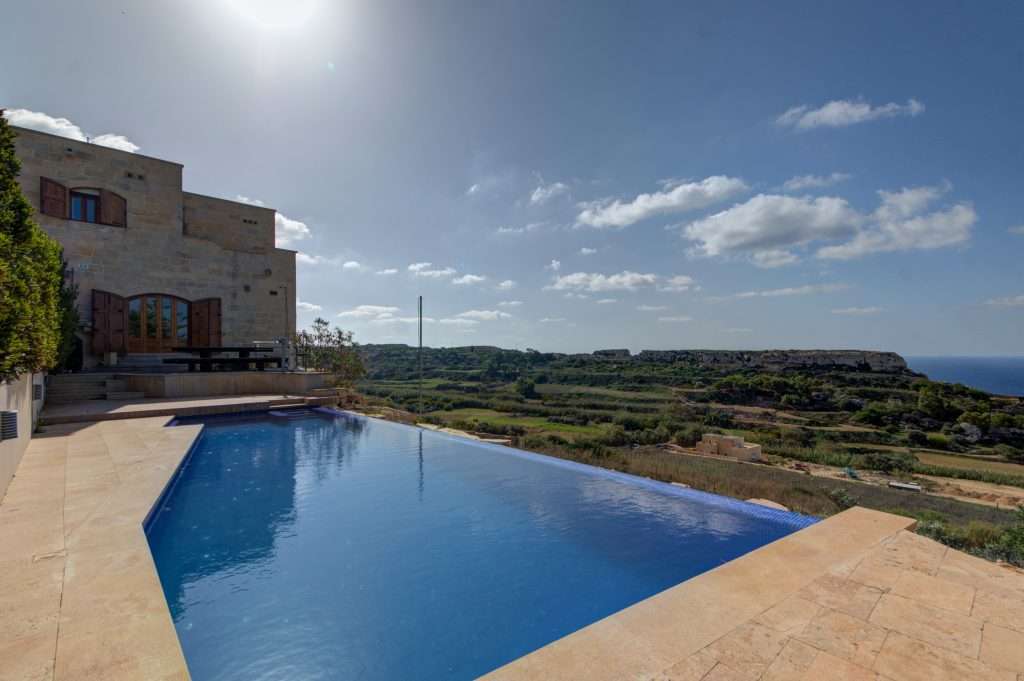 This has led to a short supply of quality long lets in Malta, with many tenants resorting to sharing accommodation where the rentals are in extreme high demand. With prices going up year after year, we take a look at what you as a landlord and investor can do to assure that your buy-to-let or rental property stays occupied with quality tenants that will look after the property. For those investors that are thinking of buying and are keen to get into the rentals market, we also offer some sage advice. Here's what to look out for when buying, how to go about successfully renting it out and how to keep a good long-term tenant in a nutshell:
Choose the right location: Areas that are central have access to amenities and attractions like Sliema, St Julian's, Gzira, Ta' Xbiex, San Gwann and Valletta are immensely popular with renters. Owning a property here makes it very easy to rent out to an eager market.
Be realistic and price your rental property competitively: Speak to a rental agent for the best advice on how to rent out a property quickly in your area. They will be able to tell you what properties similar to yours are going for and what you can do to ensure minimal vacancies.
Condition: Always see that your rental property is clean, well-maintained and in a good condition, as tenants nowadays are very picky and expect value for their hard-earned money. If your property does not measure up, they will choose something else.
Quality appliances: Invest only in quality appliances as they will last longer and always make sure you have problem-free, fully functional big ticket items such as up-to-date washing machines, dishwashers and air-conditioners at your tenants' disposal.
Respond to tenant inquiries: Have a system in place where your tenants can get in touch with you quickly in case of an emergency. Also make sure you respond in a timeous manner as this will help to retain a good tenant and it may even lead to them renewing their lease at the end of the contract period.
Be fair: People talk and referrals can often make or break a reputation. As tenants have access to a variety of social media platforms to air their views, praises or grievances, it is in your best interest to be a fair, just and reasonable. As a popular and sought-after landlord, your properties will be in high demand year-round!
Think of using a professional property management company: This will take the hassle out of managing everything yourself and make it a lot easier to find vetted, quality tenants. There are many other benefits, so have a chat with your rental agent about everything they can do for you.
Always get everything in writing: This applies to lease agreements, terms of payment and everything else related to renting out a property.
Always respect the law: As a landlord, always ensure that you are up to date with the latest laws, rules and regulations as this change or are updated from time to time. Your management company or rental agent will be able to assist you in this regard.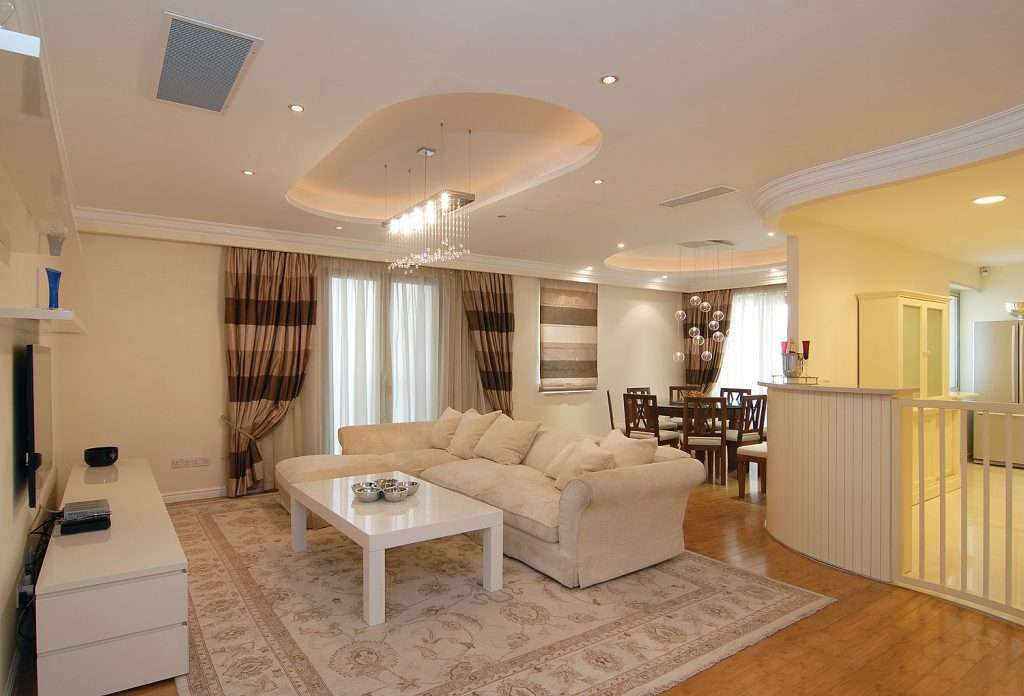 What we can do for you.
At Frank Salt Real Estate we have been assisting landlords for more than 50 years and as Malta's oldest and biggest real estate group, we have a special Rentals Division manned by some of the country's most qualified and experienced professionals.
We will:
find you the perfect rental property to buy;
we will assist you through the entire buying process;
as a landlord we will register your rental property with the housing authority;
we will find you a good long-term tenant.
And if you engage our services to manage your property for you, we can also:
manage all admin and rent collection;
look after the payment of utility bills and
we can organise any maintenance and repairs that needs to be done.
Interested? Contact us by filling in the form below.