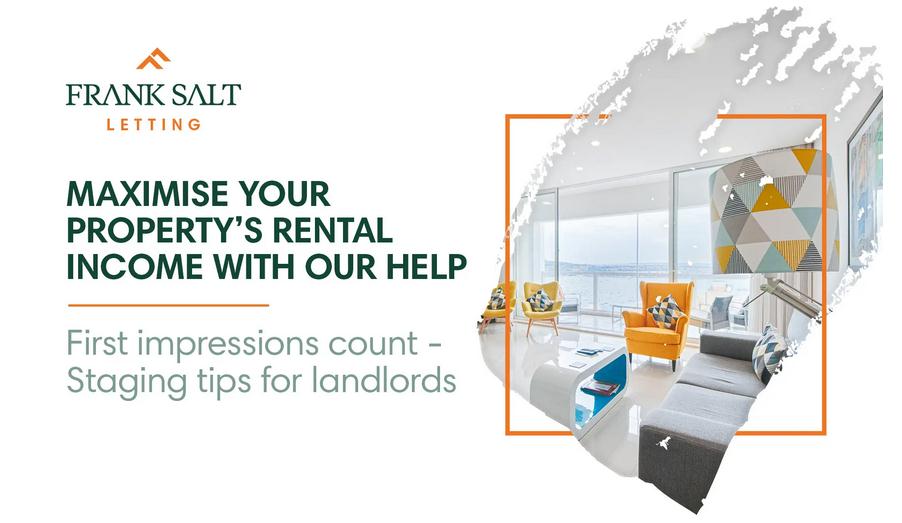 People underestimate the importance of staging a home. Gone are the days of just doing a vacuuming and arranging a few things for the room to look orderly. So, if what they see comes across as neglected, old and grotty, they will walk away and go for something else as the current market is very competitive and a wide variety of very well-kept properties are available in the same area as yours!
Here's our top 15 tips: 
Roll out the red carpet
Steam clean carpets, replace worn parts and get rid of any odours or stains…this is a must as a soiled or worn carpet is one of the biggest deterrents to prospective clients
Get rid of clutter
Get rid of knick-knacks, dust gatherers and any empty planters, in or outside, clear out cupboards and storage spaces as this will show off the true amount of storage space available to clients
You're welcome!
This is an obvious one but often overlooked: put a "Welcome" mat at the front door, make sure outside lights are on and in working order if you are expecting clients to view it in the evening
Spit and polish
Clean everything within an inch of its life such as refreshing grouting, removing limescale around taps, drains and bath plugs, polish wall tiles and make sure the glass cubicles of showers are mark-free. Replace shower curtains with new ones as mildew and mould is your sworn enemy!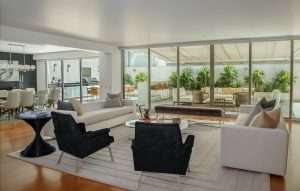 De-personalise
You may think you have style and this could be true, but prospective tenants do not want to see your personal stamp all over the place…. so always keep things neutral.
To dine for
If you have a dining room or kitchen table, make sure you have some items on it so it does not come across as a vast open and desolate room or surface.
Zone in
Demarcate living areas into zones with the use of furniture by for instance using an L-shaped couch with its back to the entrance door and dining room to denote where the TV room area starts and pull all the furniture together with a modern, colour-coordinated area rug.
Neutrals win the day
Stay away from experimentation when you are repainting, so no sunshine yellows, lime greens and post-box reds for now! Soft greys, off-whites and one accent wall in a dark neutral will do the trick and lend an air of sophistication to any room.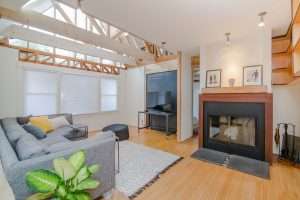 I will see you in the bedroom
Do not impose any gender on a bedroom by having blues, pinks or black and reds!
Out of the closet!
Keep wardrobes and closets empty and do not use it to store stuff you don't want to throw away as clients WILL open doors and peek inside and the last thing they want to see is detritus from either the landlord or previous tenants.
A spare room is not a closet
Show off the potential of a spare room by assigning a function to it – so make it a home office, a gym or an inviting guest room to show the possibilities.
Toys are not us
Make sure all toys are packed away and organised in boxes, all neatly stacked…. it's a death knell for any viewing when toys are strewn all over the house!
It's a spa, not a bathroom darling!
Think of your bathroom as one of the secrets to showing off the whole property, so make it look sparkling, modern and pristine. Have luxurious, thick towels neatly rolled and stacked with great smelling soaps and a fluffy, white bathrobe hanging nearby.
The smell of money is a fresh one
Renting out a property successfully can be derailed by something as simple as a bad smell: pet odours, cigarettes, mould, seafood, spices and garlic pongs emanating from a property is a guaranteed way to see a client's back within minutes of walking through the door.
Need help with furnishing or updating your rental property?
A member of our Home Interiors team, together with one of our Letting Consultants, can come over to get a feel of the property. We will be able to put together a list of what is required to freshen up the space, together with a cost estimate. Once approved our handymen can take care of carrying out any dirt works required, whilst our home interiors can help you source any furniture or finishing needed.
The result? Your property will be prepped up to achieve the best rental return possible, ensuring a timely, cost-effective and hassle-free process for you.