Listen; it's 2019, and despite all the progress we've made so far, if anyone tries to tell you that we've achieved total gender equality, you can tell them they're wrong. We've still got a way to go, and one of the areas that still needs a bit of a push is the workplace.
Whether we're looking at the education sector being a predominantly female one and the IT sector a male one, achieving a gender balance in local offices, or having more women in top roles; things need to change.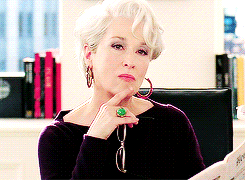 Frank Salt Real Estate is doing their bit to move things forward by making a conscious effort to recruit more female estate agents.
Balancing life as a working mum or getting back to work after a maternity break can be daunting, as can walking into your first day at a job to a room full of men. And Frank Salt Real Estate wants to do what they can to change this.
Fire Up is a one-day seminar aimed at women in business and real estate, headed by over 20 panelists and moderators, the vast majority of them being working women
The seminar, which is being held on the 20th June, will cover an array of topics and questions relevant to the working woman.
How do you go about navigating the stresses of being a female entrepreneur? How do you overcome the difficulties of balancing family and work life?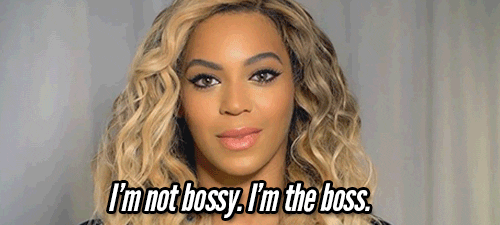 As you climb the corporate ladder, you are likely to see fewer working mothers in meetings and at your level who look like you. Does being an "only" make you invisible? Or too visible? How can you retain your authenticity and be true to yourself when there is only one of you?
Some of the panels being discussed include 'Re-imagining the workplace for the modern parent', 'Different models of career success in real estate' and 'The aspirations of the Millennials'.
One of the key panels on the day will look at building a brand and a business, and will be led by three hard-working female entrepreneurs
Jo Caruana, an actress, animal lover and director of several businesses, will be joined by Charlene Mercieca and Moira Delia, both entrepreneurs and activists inter own rights. Moderated by PR strategist and journalist Ariadne Massa, the panel will look at life as an entrepreneur in Malta and making it in the industry; all from the perspective of a woman.
The second panel with external panelists will discuss what a workplace for the modern parent could be like.
Moderated by journalist Vannessa MacDonald, Michela Fenech Pace (Alf Mizzi & Sons), Maria Bartolo Zahra (Misco/Surge Consultancy), Claudine Cassar (Deloitte Digital), Joanna Spiteri Staines (OpenWorksStudio), will get together to discuss life as a working parent and how best to optimise all aspects of your career.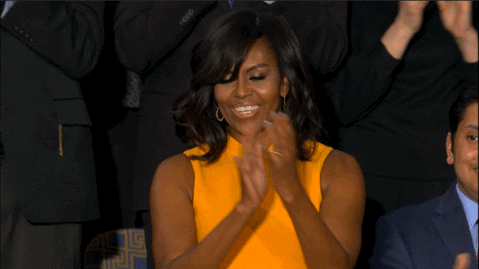 If you want to check out the Fire Up seminar by Frank Salt Real Estate, you can register here
Fire Up is being held on the 20th June at the Corinthia Palace Hotel in Attard, between 9am and 2pm. Out of the 22 speakers and moderators who will be present, 19 of them are female and nine of them are employees of Frank Salt Real Estate.
If you're considering a career in real estate or you want to take steps forward as a professional woman, Frank Salt Real Estate might just be the place for you.
[fs_link link="http://www.123formbuilder.com/form-4842560/women-in-real-estate=" text="Register for seminar here"]