In spite of the rise in popularity of the Three Cities amongst locals and foreigners alike, they are still not heavily promoted and as a consequence are sometimes under-appreciated.
Here are a number of reasons why we think investing in The Three Cities is not only economically wise but also means that one recognises the value of these historical gems that cradle our history so perfectly on the south of the island.
The Winding Alleyways, Transporting you to a Different Period
What could be more magical than walking through these narrow, dimly lit alleyways, in the heart of one of the most historical cities in the world? Get away from the busy streets and immerse yourself in these unique surroundings.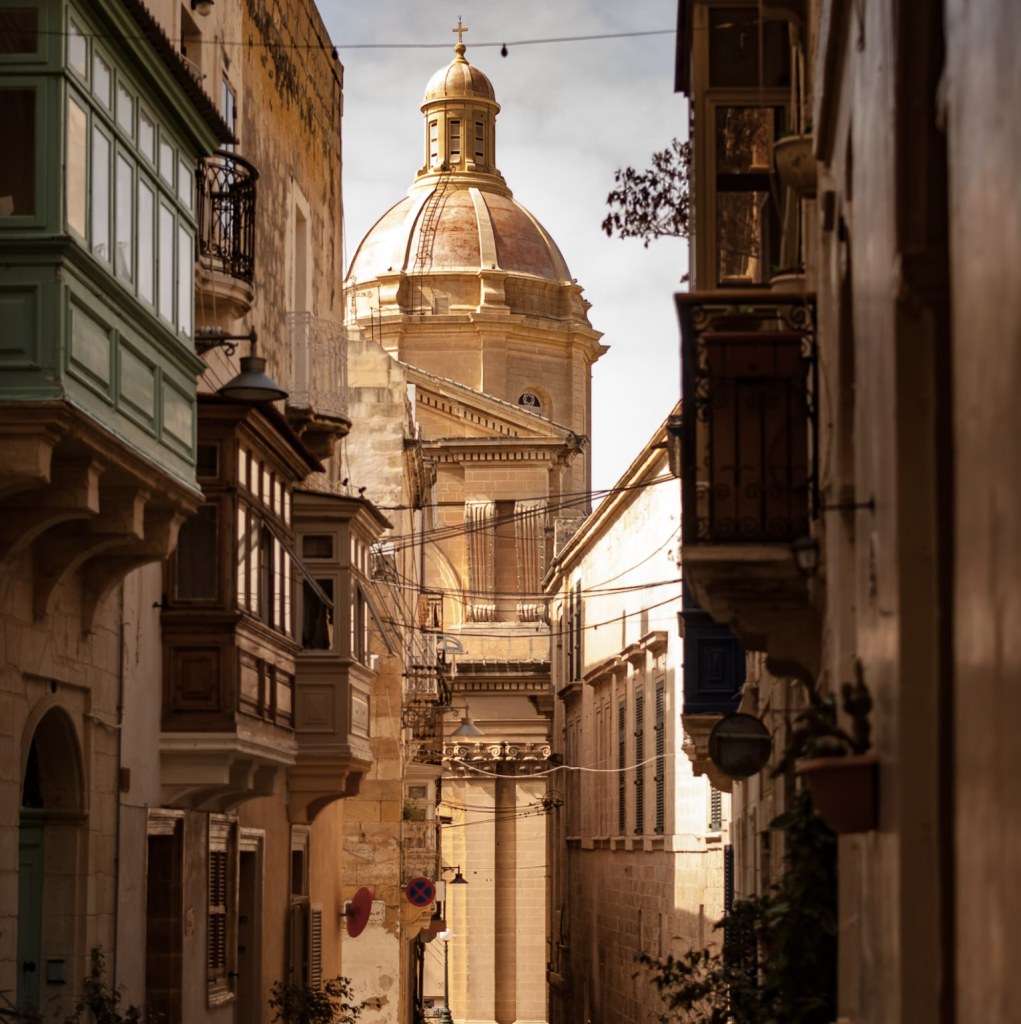 The Nightlife on Birgu Waterfront
Whether you are looking for good food, a cosy atmosphere or breathtaking views, then Birgu Waterfront is the place to go.
Enjoy fine dining or a casual meal, followed by a walk along the beautiful marina, which boasts beautiful views of the Grand Harbour and the Capital City, Valletta.
The Stunning Architecture
The architecture in The Three Cities is one worth admiring, although, some structures are still in need of restoration.
Fort St. Angelo in Vittoriosa, has been a major case restoration, accompanied by the re-design of Dock 1 in Cospicua, making both areas more attractive for both locals and the visiting tourist.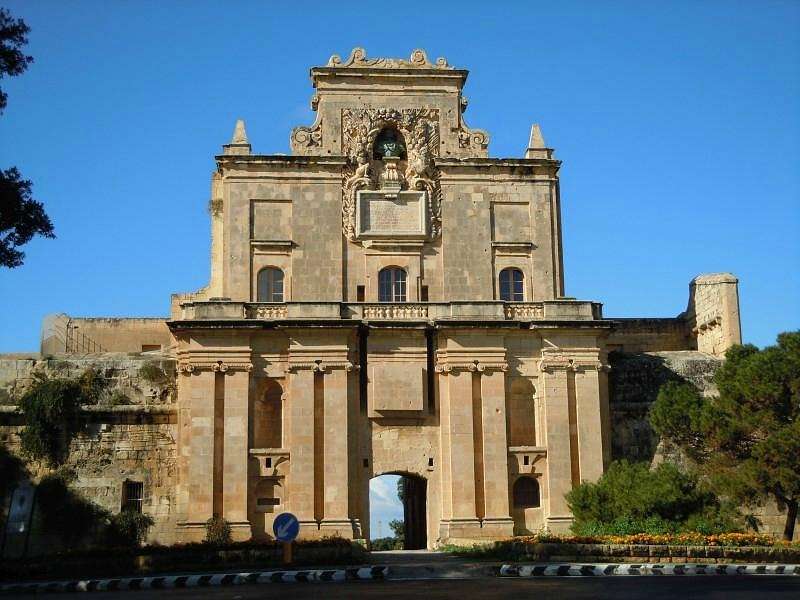 The Historical Bastions

The bastions are fortifications which were built over thousands of years, from around 1450 BC to the mid-20th century, and they are a result of the Malta's strategic position and natural harbours, which were very desirable for their vantage points during battle.
In 1565, the Ottomans attacked again in the Great Siege of Malta. Fort Saint Elmo in Valletta fell after fierce fighting, but the knights of St John held out in Birgu and Senglea until a relief force arrived.
'Il-Gardjola' is a guard tower and it has various symbols engraved on it such as an eye, an ear and the crane bird, representing guardianship and observance, the sole aim being to protect the Maltese shores.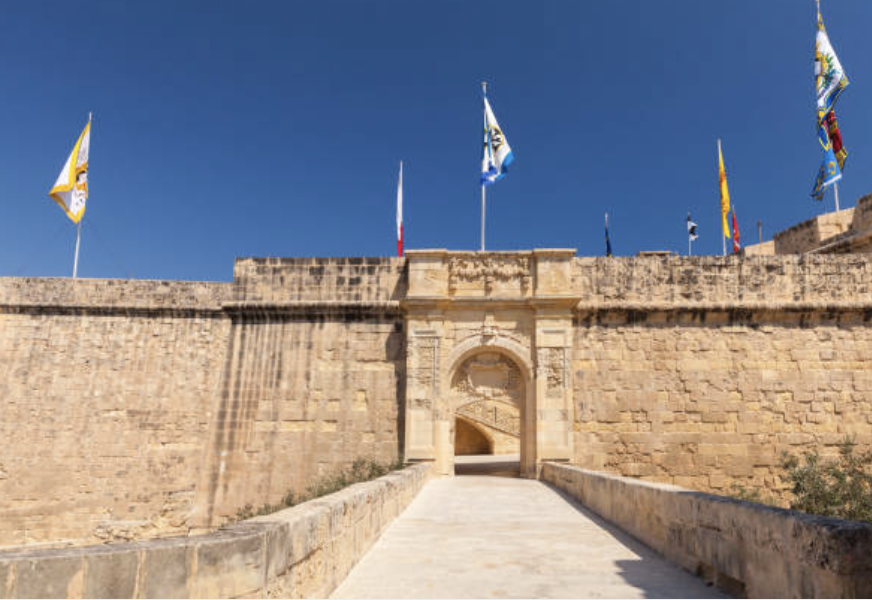 The Annual Birgu Fest
The Birgu Fest is an annual celebration aiming to highlight the beauty of the city by candlelight.
Thousands of candles are lit throughout the streets of Birgu and now it also includes a number of events such as historic re-enactments and opening of public or historical venues to the public.
This is a night which has to be experienced!