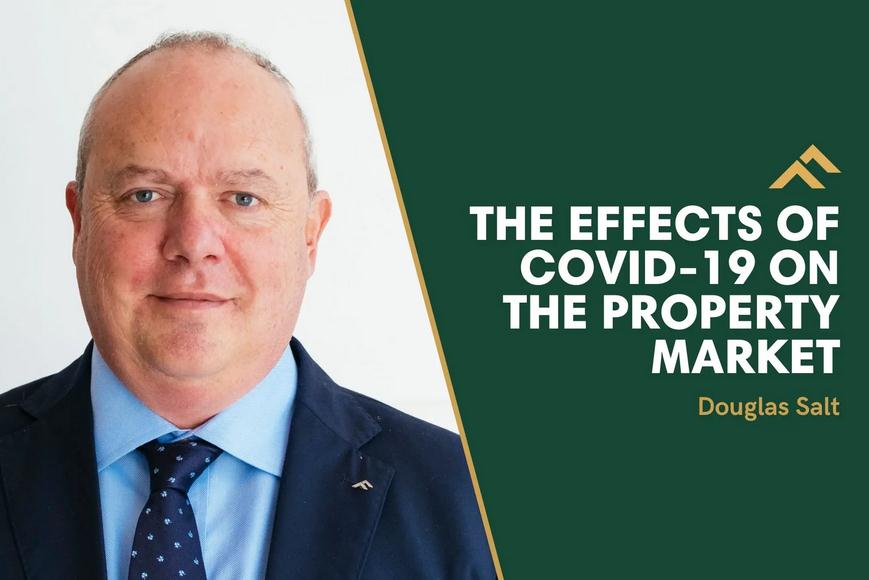 The local property market is going through some very interesting and unique times. Quite obviously the market has not been immune to the effects of covid-19 which has ravaged economies across the world.
The beginning of 2020 was characterised by a stable market undergoing a period of slight correction in both the sales and letting market, after a period of overheating.
The letting market was benefitting from the effects of a higher availability due to the entry of new properties bought as a buy to let several years and now nearing completion.
The sales market was entering a period of stability in pricing after a few years of excessive upward inflation.
We were then struck with COVID-19. The market was put on hold as customers remained at home and owners refused visits. This lasted for almost 4 months. Our agency used the downtime to make sure our consultants completed the course now required to obtain a licence to practice, under the new legislation for estate agents. And just as well as it proved to be very detailed and time consuming and would have been a huge disruption on operations if done when under full swing.
Once the COVID-19 figures declined the sales market reignited.
Initially there was a pent-up demand from people who needed to purchase but could not because of the situation. There was also a new demand from clients wishing more outside space after months of being stuck in their homes. A realisation that this is not going to go away any time soon and added investment in one's home would be a wise move.
Government stimulus with reduced duties as proposed by the MDA further helped defer any procrastination in the buying decision. The doom and gloomers predicted a disproportionate drop in pricing which never materialised with pricing holding.
In the uncertainty prevailing in the world , and other forms of investment seeming more and more unsecure a surprisingly large number of people preferred to invest in what in Malta has always been considered a safe and secure investment over time and one in which one has complete control—property.
The result has been a record number of sales nationwide for the months of July, August, September, and October.
A large growth in Gozo for second homes, a very active first-time buyer market, an active second home market for an apartment by the sea and an active property upgrade market. We at Frank Salt Real Estate have also introduced two very attractive packages for our clients in the first and second-time buyer markets.
The growth has been mainly locally driven as foreign clients remain reluctant to travel but is anticipated to grow further once borders open more freely.
The letting market has been through some trying times with the short-let market hard hit by a huge drop in tourism figures. This can only start to recover when our neighbours – close and far – start travelling again.
The long-let market has seen a decline due to a considerable number of non-Maltese returning home, having lost their job or wanting to be closer to their families.
This has allowed for competitive pricing with monthly rents at a more reasonable level and more affordable than previously possible. This correction would have happened anyway with more units about to be put on the market and was needed in the market as Malta stood to lose its competitiveness when attracting foreign direct investment.
The number of lets, whist down, is still encouraging and expected to return to a semblance of normality in the tail end of next year.
Read a similar opinion piece by Grahame Salt here.