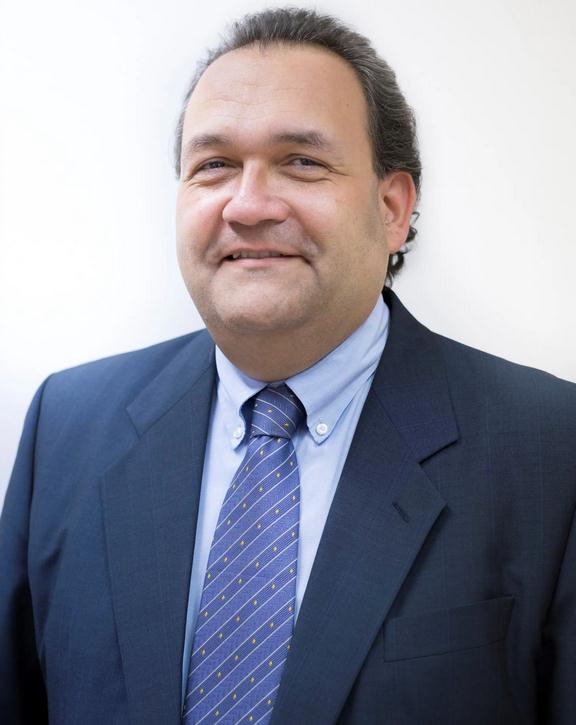 Frank Salt Real Estate Group has appointed Robert Delia as the new Human Resources Manager.
Mr Delia is an MBA graduate and an experienced HR professional and international trainer with over 20 years' experience in HR management and training. He joins the company from his last role as HR manager for one of Malta's leading audit firms, following other senior HR, strategic and Commercial Management roles with various high profile organisations in Malta.
"I am looking forward to be of service for the company, to further increase its market share as the leader within the real estate industry" stated Mr Delia. "Apart from this, I am really excited to work with such a dynamic and committed team and contribute positively to the overall success of Frank Salt Real Estate" Mr Delia added.
"Frank Salt Real Estate is a company committed to people and focused on the needs of its clients and team members. Robert is a great team player able to manage, develop, train and empower people" said Director Mr Douglas Salt. "We welcome him to the fast-growing Frank Salt Family and we are confident that he will be instrumental in building HR organisational strategy in all its various aspects while leading the company's expansion in its human capital".