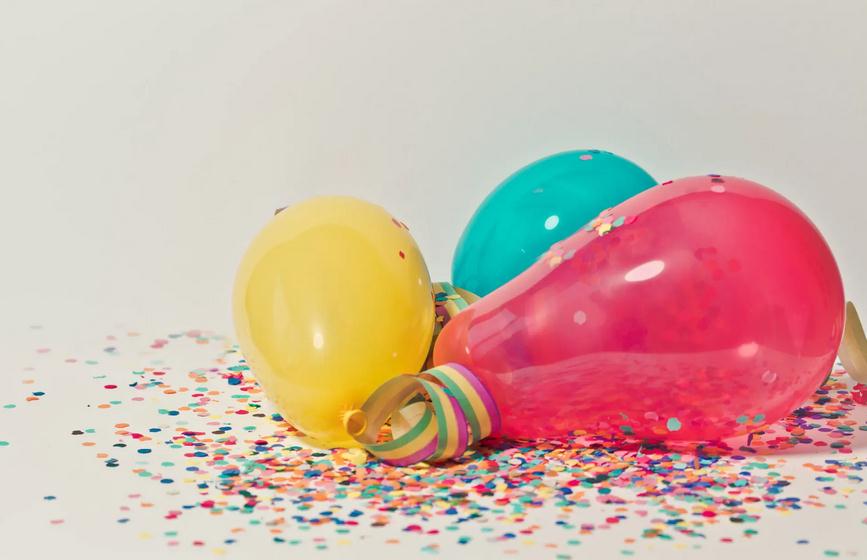 All the furniture's been moved in, the keys are in your hands and you've slept on a proper bed for the first time in weeks – congrats, you are now the owner of a brand new property! So what comes next? A housewarming party, of course!
There's no better way of baptising a brand new home than by inviting a group of your besties over. Having been in the business of providing property in Malta for 50 years, our team at Frank Salt Real Estate shares a few tips on throwing a housewarming party to remember.
1. Pick a Theme
90's grunge? 60's mod? 80's punk? It's entirely up to you! Themed parties are always fun, and people love to dress up to show off their creative side. Choose music to suit the motif of the evening, and decorate the house with small accessories or posters.
2. Protect Your Valuables
We all have a klutz or a butterfingers in our lives, and as much as we may love them, there's no heart big enough that can forgive anyone who's broken your shiny new dinnerware set. Put away any precious antiques or expensive ornaments before your guests arrive – it's always better to be safe than sorry.
3. Plan a Grand Tour
It's what everyone came for, after all! Hosting a party can leave you with your hands full, so if you lack the time to give a tour yourself, consider making floor plans to give your guests so they can go on it alone – some might even prefer it this way.
4. Play Games!
Get everyone engaged in a few activities to liven up the general atmosphere at your housewarming party. We suggest the classic "Change The Decor" game – invite your guests to re-decorate a spare room, and whoever comes up with the best style wins! You can also send everyone on a scavenger hunt, during which they might need to take photos of specific items or answer a set of questions (how many windows are in the house, how many stairs lead to the rooftop…)
5. Place Food and Drink Strategically
Let's be honest: 9 times out of 10, the food and drinks are the first things we go for at any sort of social event. If you have a new marble counter top you'd like to show off, set your appetisers and hors d'oeuvres there! Exhibit yummy treats in a way that highlights your home's best assets – for example, set up your drinks station in front of a window which showcases a particularly nice view.
If You're Looking for Property in Malta, Frank Salt Real Estate is at Your Service!
Contact us today to get in touch with one of the most experienced and reputable real estate agencies on the island. Having provided clients with their dream property in Malta for over 50 years, we at Frank Salt Real Estate will not rest until you find your new home!
Follow us on Facebook for updates!