What to know about a Solitary Maisonette?
Also called standalone maisonettes, these types of residential properties can be found being offered for sale all over Malta and Gozo. The main characteristic of this property types is that they are detached and thus not connected or part of other buildings and located on their own plot of land. Solitary maisonettes are extremely sought-after homes, both by individuals and families who want to have more space and privacy when compared to other traditional maisonettes, apartments or even terraced houses that share walls with neighbours.
We have a look at the key features that you can expect from a solitary maisonette:
Privacy and space
Solitary maisonettes almost always offer more privacy and space. Generally larger than apartments, solitary maisonettes will have large dining, living and bedrooms and often have a basement and garage of their own. They also do not have a shared point of access or share walls with other homes so are ideal for those who treasure their privacy. Due to their standalone nature, they most likely will come with ownership of the airspace.
Design and layout
Typically spread over two or even three floors, solitary maisonettes offer a lot of living space for a family. With a separate street entrance and private areas such as gardens or back yards, these homes are ideal for those that like outdoor living and entertaining. Some can even have enough space for a small pool area and sundeck. Many of the older solitary maisonettes have been updated offering the best of contemporary living. It is also a popular trend to have the roof spaces of the maisonettes utilised by having a terrace, BBQ area, sundeck or Jacuzzi on the roof, making use of the views over the surrounding area.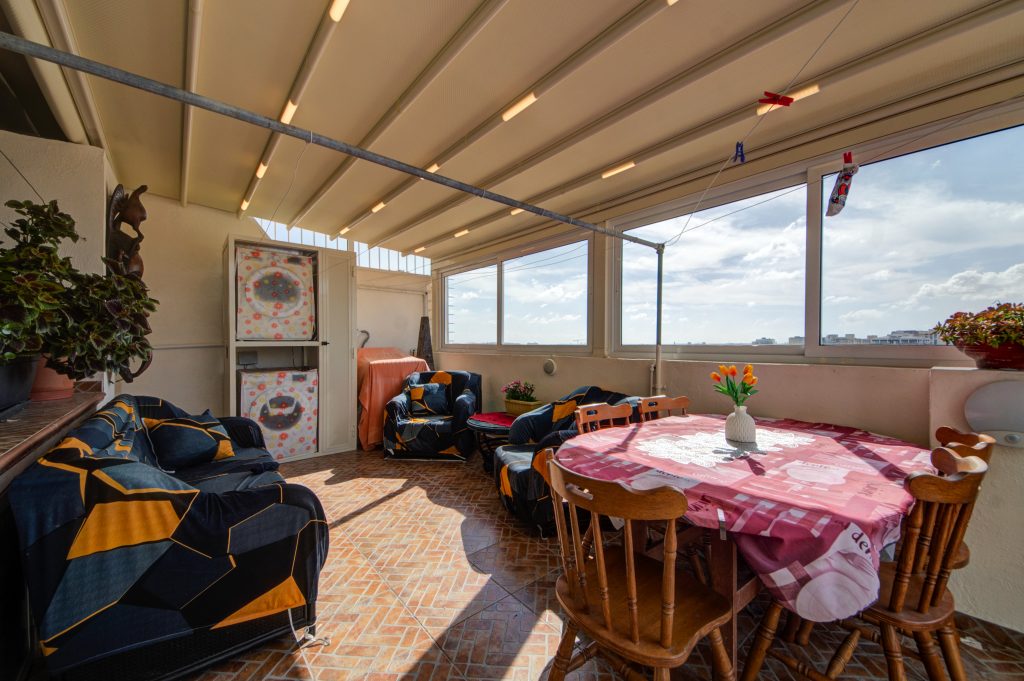 Making it your own
With many solitary maisonettes being on the market that have not been renovated, they provide the ideal opportunity for any buyer to acquire a large home at a good price that they can customise to suit their needs. Investors also stand a chance to make a good profit when renovating standalone maisonettes as their popularity are increasing dramatically with those who want more living space. Having more land space available also offers the opportunity to extend a maisonette, depending on rules and regulations of the area.
Location and availability
As with any property, the location and the state of the property will be very important. Solitary maisonettes can be found all over Malta and Gozo, but due to their popularity are becoming scarcer especially if they have already been updated and renovated. If you are in the market for a solitary maisonette, make sure to ask your estate agent to keep you updated with any new listings so you have the best opportunity to acquire your dream home.
Pricing
Due to the fact that solitary maisonettes are standalone properties and bigger than most, they tend to be more expensive than apartments in general. As stated, unrenovated standalone maisonettes will be cheaper depending on location and condition, but always get an architect's report before you buy. Also take into account what it will cost to bring the property up to the standards that you'd expect.
With more than 50 years of experience in the local market, we are in an excellent position to find you your dream solitary maisonette. Contact one of our agents to show you what we currently have available on our books. We can guarantee that you will not be disappointed!
Get in touch if you are interested.