Retirement: choosing the right property for your golden years
Choosing the perfect retirement property is an important decision that can have a significant impact on your experience of your golden years. What makes for the "ideal" retirement property may vary from person to person and here's our list of important considerations to take into account:
Location
Generally the most desirable retirement property needs to be situated in a location that offers a peaceful and fulfilling lifestyle, but this may not be everyone's first choice. Many retirees prefer the buzz of a busy cosmopolitan town centre and to be in the middle of all the action. As they say, 70 is the new 50 and who are we to argue! Your dream property can also mean that it is located a serene coastal town or part of a charming countryside retreat. Always consider your preferences for climate, the proximity to family and friends, easy access to healthcare and the convenience of having recreational activities nearby.
Accessibility
Whether we like it or not, as you age, accessibility becomes crucial. Be on the lookout for a retirement property that can accommodate your mobility needs, with features such as step-free entrances, wide doorways and grab bars in bathrooms and toilets. Planning for the future probably means that a home with a single-storey layout will be best, otherwise a property with access to an elevator or chair lift will also make daily life easier and safer. Inevitably one will need this convenience sooner or later as the years go by.
Amenities and services
Retirement should be a time of stress-free living, relaxation and enjoyment and the ideal retirement property needs to have a range of amenities and services that will only enhance your lifestyle. This could be anything from fitness centres, swimming pools, walking trails, communal spaces for socialising, hairdressers, on-site healthcare facilities and concierge services that can cater to your needs.
Safety and security
Once you are in your retirement property, feeling safe and secure is essential for peace of mind. Always look for properties with good security measures such as those offered by gated communities and those that have 24/7 surveillance. Additionally it will be wise to also consider features like emergency call systems and a nearby supportive community that can provide a sense of camaraderie and assistance when needed. Consider the community that surrounds you in your golden years like an extended family.
Financial considerations and affordability
When you are retired, your life's savings need to last for a long time, so it is important to plan properly for what you are going to buy and where. Your retirement property thus needs to align with your financial situation. Carefully consider your budget, including not only the purchase price but also the ongoing expenses such as monthly maintenance fees, insurance and utility costs.
The ideal retirement property will always be a personal choice that is tailored to your preferences and needs. It is wise to take note of the fact that moving again and again becomes more stressful as we age, so plan well ahead and take the time to explore all the different options: visit the various properties and envision yourself living in each space for years to come in order to avoid having to move again very late in life.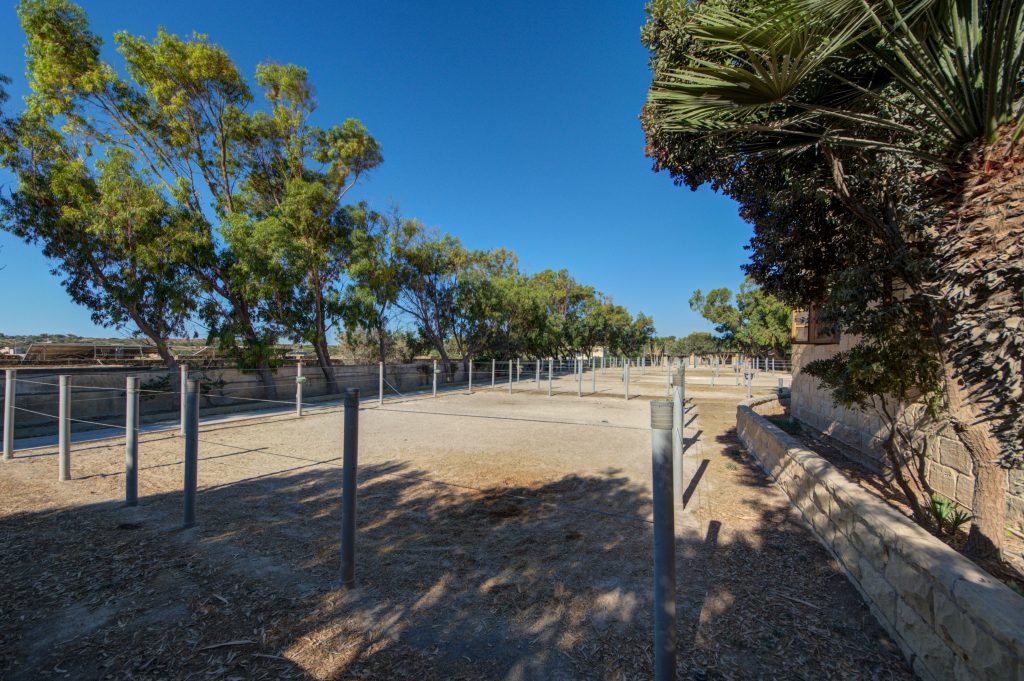 We take a look at the Malta Retirement Programme in brief, as this has several advantages for those living elsewhere who are looking at retirement in Malta as an option:
The Malta Retirement Programme is ideal for retirees or individuals nearing retirement age who wish to live in Malta. The attractive combination of a favourable climate, good lifestyle, and excellent healthcare services provides participants of the programme peace of mind, along with great tax advantages.
To qualify, applicants must own or rent a qualifying property. The minimum property value for purchases is €220,000 in Gozo and the South of Malta, or €275,000 in other areas. Rental properties must meet minimum annual rent requirements of €8,750 in Gozo or the South of Malta, or €9,600 in all other regions.
Applicants must demonstrate having a pension as their primary source of income with documentation to support this and also reside in Malta for a minimum of 90 days per year (averaged over five years). This is mandatory, with no more than 183 days spent in any foreign jurisdiction per calendar year.
Tax benefits include a 15% tax rate on pensions and foreign income remitted to Malta along with the possibility of claiming double taxation relief.
Get in touch if you are interested.