The 7 most crucial factors that will influence the cost of an apartment in 2024 for buyers
With a truly buoyant property market in Malta and Gozo, it is important to look at what will have an influence on the cost of purchasing an apartment in Gozo or Malta for the coming year. The real estate market and its ancillary industries in Malta are extremely important players in the country's economy and this goes for the construction and therefore overall cost of any real estate such as apartments and houses as well.
It does not matter whether a property is new or old, the cost of building materials and labour will at best fluctuate or more than likely increase over time and this will affect any future improvements, alterations or new construction. Locations may become sought-after or fall out of favour and being informed and educated about the state of the overall market will therefore provide invaluable insight when it comes to buying that new apartment.
We look at what we consider are the key factors you should be looking at when buying a property in Malta or Gozo and this will also be good indicators if the property is worth the asking price:
1. Location, location, location
This is anyone's mantra when looking at buying a property for rent, as a holiday home or as a main residence. You can always change or improve the property but you cannot do the same with the location. Having ease of access in and out of the neighbourhood, being close to main transport routes and being close to amenities will play an important role. Properties in prime, desirable areas will cost more but are more likely to increase in value or retain their value.
Everyone aspires to live or rent in the best areas of Malta and Gozo, so therefore prices for these properties keep on increasing as demand continuously outstrips supply. This is also one of the reasons for continued construction in these popular areas, as there are never enough properties to go around.
Speak to your agent and find out if there are any upgrades and redevelopment planned for the area you are interested in the near future, as this will escalate prices even more and make for a good investment. This can include the betterment of roads and infrastructure, the building of hospitals and schools or even the establishment of upmarket and convenient shopping, retail and commercial complexes. If you get in early in areas like these, you stand to make a tidy profit whether you are looking at selling it later on or renting the property out.
2. Quality building, design and finishes
The quality of construction, the finishes and of course design of any property will hugely influence the price. Better designed homes that are built with high-grade materials and that have good insulation will cost more but also be more energy efficient. Properties that have been designed making clever use of space, will be far more appealing and desirable. Quality materials will ensure that properties require less maintenance and upkeep and that they will not only last longer, but also look better for longer. Today's trends are for the most standard of finishes to be of excellent quality, as buyers are no longer prepared to settle for any less.
Your agent will be able to tell you exactly what you can expect from a property when buying new or off-plan and there may be some custom finishes that you can choose from at additional cost from the developer. Do not go overboard and consider only things that will add value or improve your quality of life.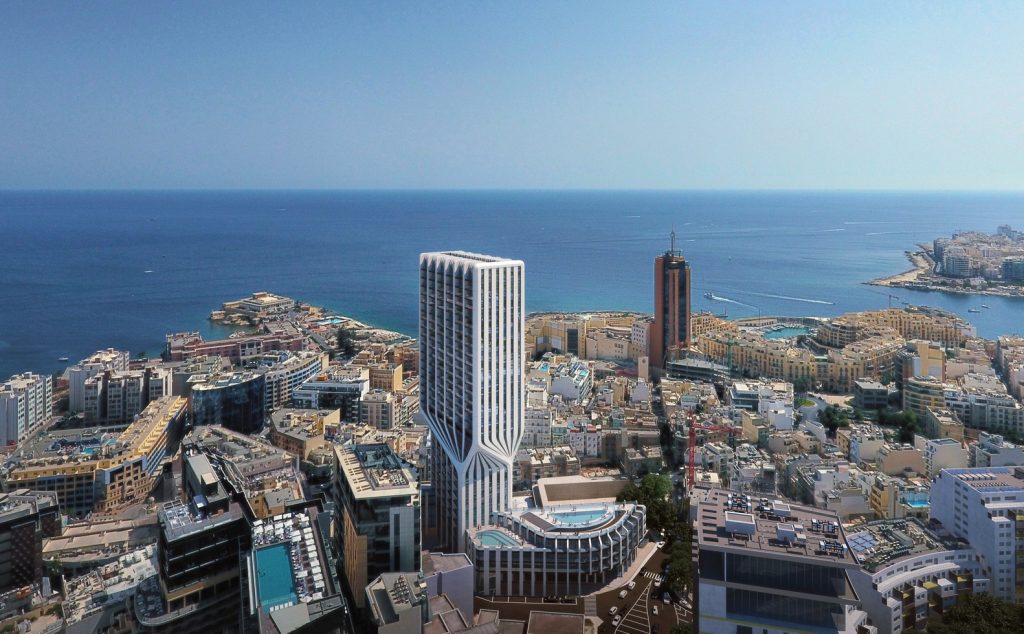 3. Size or footprint
In Malta properties have always tended to be bigger than their European counterparts, but bigger is not necessarily always better. Bigger properties will always cost more but it is far more important to make clever use of space. Properties that are well laid out and planned that maximise storage space and practicality will be favoured by potential buyers. It is of no use having rooms that have odd angles or sharp corners or having so much space that you will never utilise it.
Top of the list of practical use and on everyone's wish lists are en-suites, walk-in wardrobes, interconnected garages, gardens, rooftop spaces and the possibility of adding extensions.
It is important to always think before you change a family bathroom to only have a shower or to do away with an additional bedroom simply to enlarge the property's open-plan space. This could jeopardise your chances of selling in the future. If this is what you have in mind, always ask your estate agent if it is the right decision and whether it will affect the property's saleability in the future.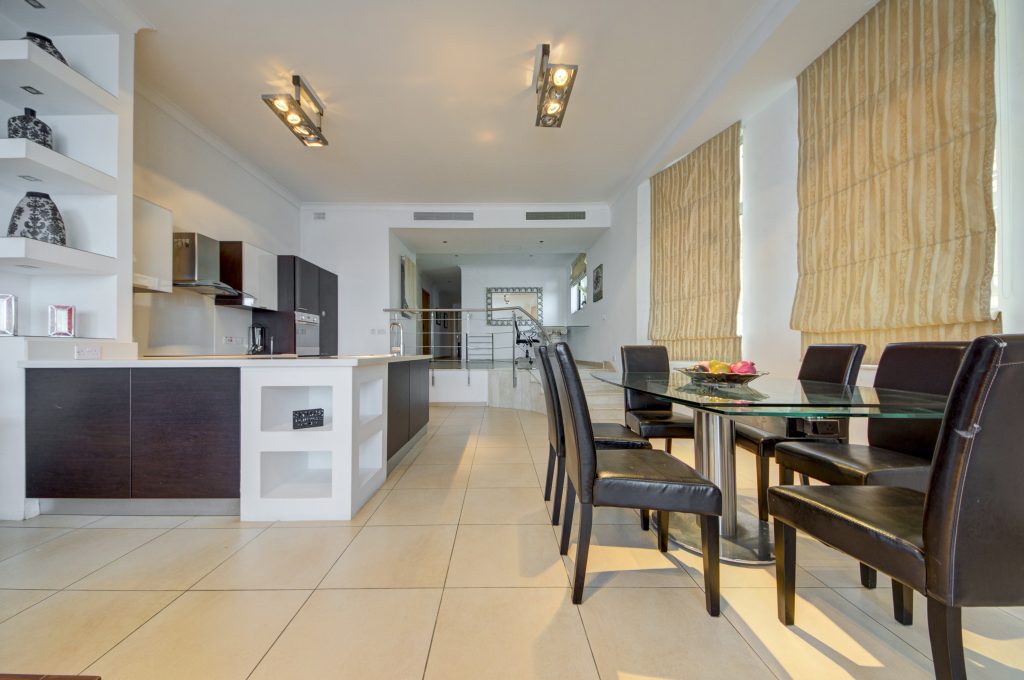 4. Outdoor spaces and living areas
In recent years this has become one of the biggest attractions of any property: outside space. Buyers want some measure of a space for a garden and greenery, even if it is to be on a large terrace or roof space.  It may be wonderful to have an extensive outdoor space, but there is always the maintenance to keep in mind. If you are looking at a buying property that comes with outdoor space, have a look at the costs involved and bring it in line with what budget you have in mind. It may simply be an al fresco dining space, space to relax and read a book or you may even be contemplating installing a Jacuzzi or plunge pool. In the case of the latter, it is important to find out if the structure will be able to bear the weight if you are not on the ground floor. If it is possible, having this could enhance the value of your property and make it even more appealing to other buyers in the future.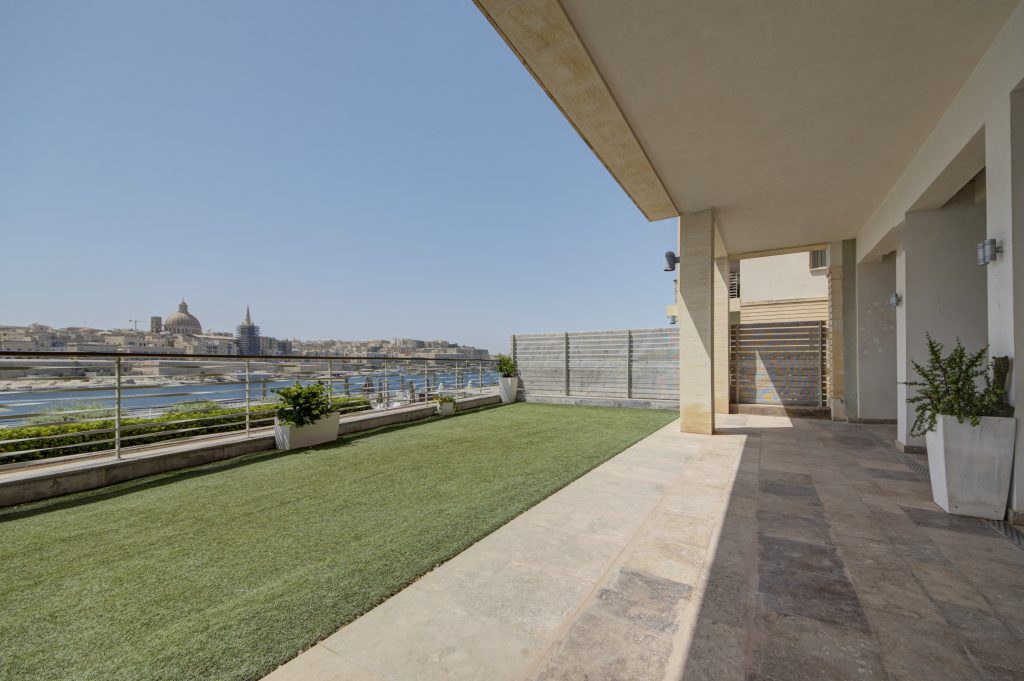 5. Safety and security
Safety is a top priority for homebuyers of all kinds. Buyers look for apartments in secure neighbourhoods with low or no crime rates. Features such as gated communities, top security systems and well-lit entrances and surroundings contribute to a sense of safety and apartment blocks that incorporate these features will be far more attractive to buyers and future tenants.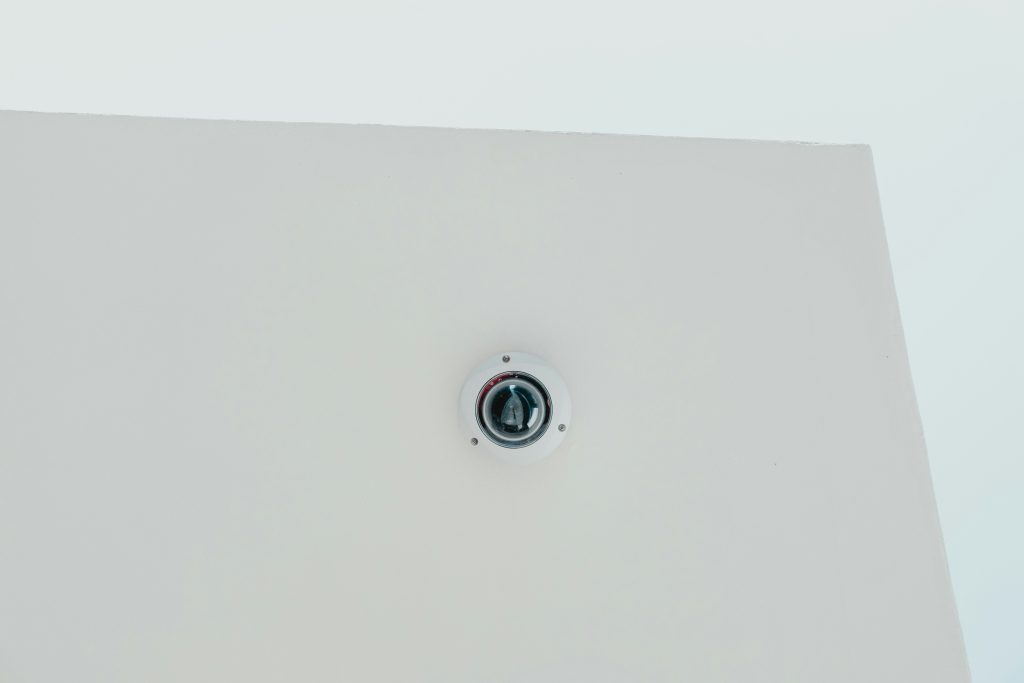 6. Affordability and additional costs
Not only do buyers initially have to consider the total cost of the apartment including the purchase price, but there's also the possibility of property taxes, the managing agency's fees and of course potential ongoing maintenance costs. Apartment blocks that have quality equipment installed and are properly and regularly maintained will receive preference from buyers. No-one wants to purchase an apartment where they have to spend a lot of additional money to get it up to specifications.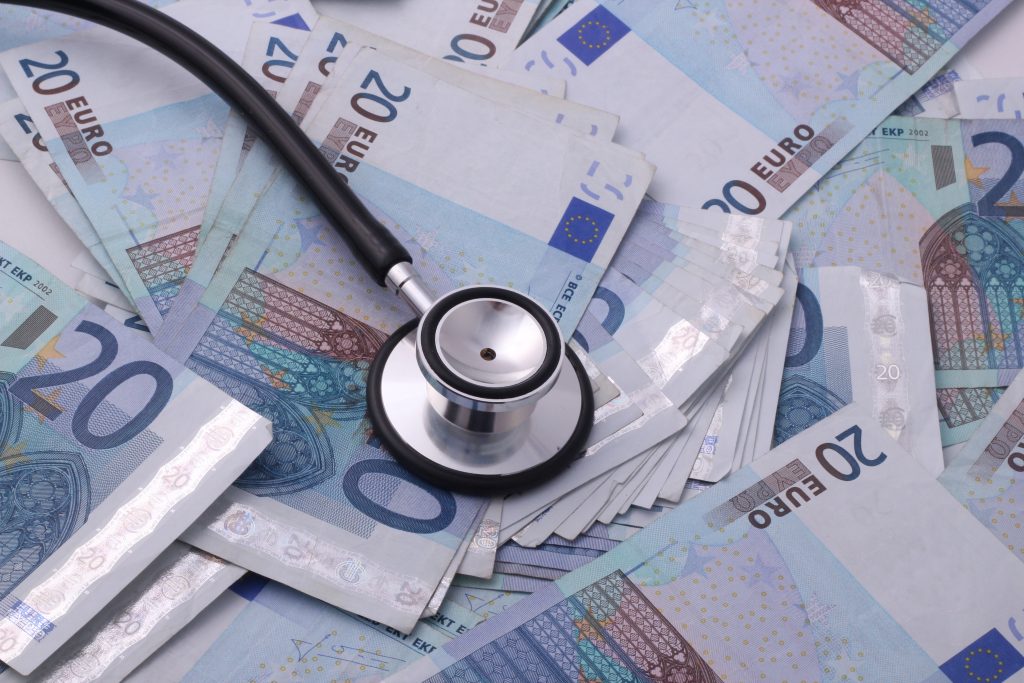 7. Resale value and capital appreciation
Buyers may plan to stay in the apartment for an extended period but they will always consider the potential resale value even before buying. This is where a good estate agent will be able to advise prospective buyers of the historical property appreciation rates for not only the block but the greater surrounding area as well.
Sound advice
If you are planning to invest in an apartment in the near future, our advice is to contact one of our branches on Malta or Gozo. Our qualified and experienced property consultants have access to Malta's largest database of property offered for sale and will be able to find you the best selection within your area of preference and within your budget. Let us help you make your property dreams come true in 2024!