Why Buy & Invest in Property in Gozo?
Gozo has been in the headlines for all the right reasons this past year, especially for those who invested in and currently own property on Gozo.
The stats of Property in Gozo vs Malta.
The tiny sister island of Malta has showed the biggest increase in asking prices in the whole of the nation for the end of last year while the amount of stock available also rose. According to the Times of Malta as per an article published on 4 August 2023, the average asking price on Gozo also increased for the three months Oct-Dec 2022. What stands out is that it was more far more than double the increase of 0.41 percent (being the second largest) that was recorded for Malta's northern harbour district which incorporates areas such as Sliema and St Julian's.
Not only did prices increase on Gozo but the number of homes offered for sale on the market climbed to 10.86 percent of the total homes offered for sale in the entire country. All types of properties increased in the asking price per square metre, although Gozo was in general still more affordable than Malta. Despite the improvements that were seen in residential sales figures for Gozo, the rentals market here still offered the best deals available anywhere in the country. For example, a three-bedroom apartment in Victoria on average got rented out for around €800 per month while in Sliema similar properties went for around the €2,000 per month mark.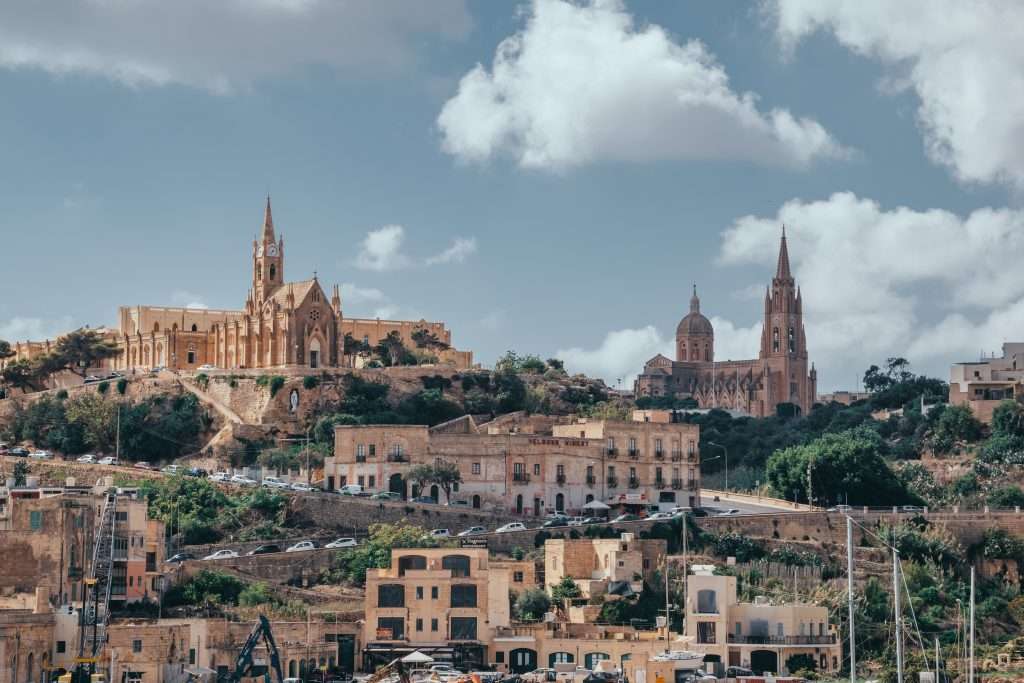 What does this mean for Gozo property?
It is thus no wonder that Gozo is attracting buyers by the score as this where one can still expect value for money. Eager buyers and investors also know that the affordable prices of properties for sale on Gozo will not be remain forever, so the rush to secure a holiday, investment or retirement property as soon as possible is on for many.
The demand for Gozo accommodation from the tourism sector
With Malta's tourism figures breaking pre-pandemic records at this very time, many are also buying with an eye on letting to the short-term rentals market on Gozo. According to the CEIC Data website, visitor arrivals to Malta clocked in at 266,798 people for April 2023, compared with 174,382 people the previous month. As about 56% of all tourists to Malta visit Gozo during their trip and need a place to at least overnight, one can see where the surge in the demand for tourist accommodation on Gozo originates from. Add to that all the activities that use Gozo as a base and it becomes clear why Gozo property for sale is in extremely high demand, as all the employees working at these businesses also need a place to stay.
Property types for sale on Gozo
Gozo property for sale covers all types: apartments, penthouses, houses of character, farmhouses, terraced houses and maisonettes, with many of the bigger properties being converted into successful B&Bs.  If you are interested in buying a property on Gozo, make use of our expert agents to find you the right property. Frank Salt Real Estate has assisted buyers and sellers for more than 50 years and is Malta's oldest and biggest family-owned and managed company. We have two branches on Gozo and our agents would love to hear from you.