Key Benefits Of Setting Up Business in Malta
Setting up a business in Malta has a lot of advantages, making it a highly attractive place for business relocation. As a result, foreign investors continue to re-invest in their production and service facilities on the island. How has Malta achieved this? By successfully moving from a labour-based to a knowledge based industry and in so doing, attracting Foreign Direct Investment from countries like the UK, Germany, Italy, France, Spain and the United States.
Key Benefits of Setting Up A Business in Malta
Malta's favourable industrial climate and pro-business policies have been the pillars on which foreign companies have built their success while doing business in Malta. Direct labour costs also hold up well, at a competitive 30% to 50% of those in the older EU Member States. However, when labour costs, productivity and working hours are factored together, the picture is even better. 
Malta's workforce then becomes cheaper than all established EU economies. What's more, when social security costs and other employment taxes are added in, Malta's total labour costs are competitive with the new EU Member States and significantly lower than established EU Members.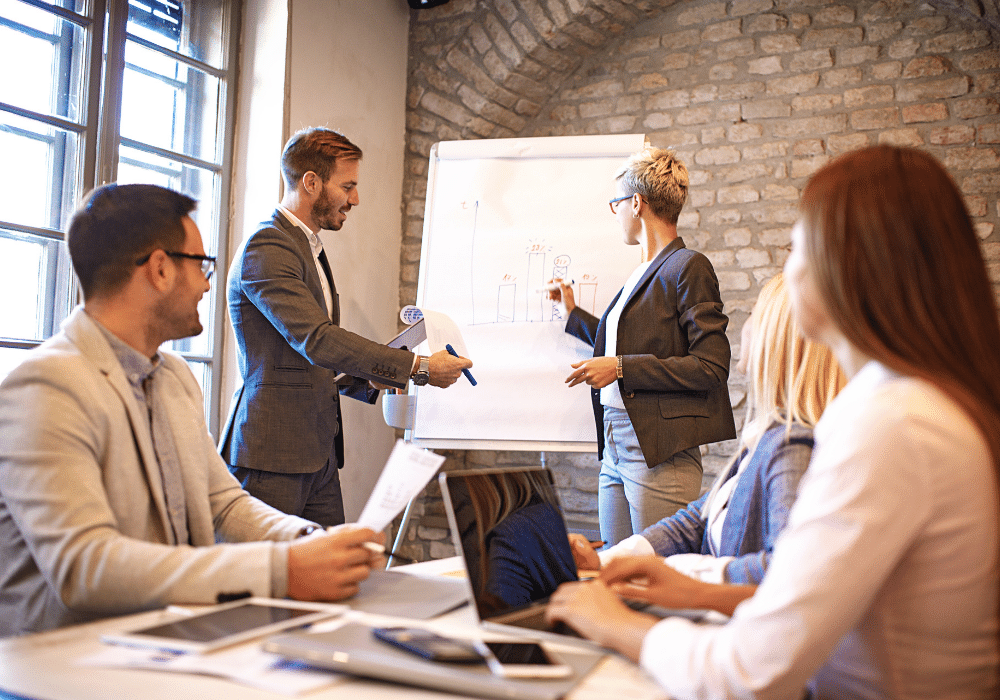 The Maltese industrial relations law follows the British system of industrial relations. The shop steward represents the trade union at shop-floor level and collective bargaining is conducted at enterprise level. Strikes and stoppages are rare occurrences. The legal structure, accounting practices and trading environment run along UK lines as does the education system.
There is also a strong national commitment to attracting foreign investment. In Malta there are no restrictions on foreign direct investment, so companies do not need to partner with a local company in order to do business in Malta. What's more, the country has long-standing experience in foreign direct investment and business activities, making it even easier and faster for investors to get going.
Other benefits of setting up a business in Malta include:
High levels of productivity and profitability of investment.
Quality intensive industries, supported by a qualified, flexible and multilingual workforce.
International cost competitiveness.
Availability of industrial premises at competitive costs.
Incentive packages.
English and Italian are widely spoken with a good understanding of French, German, Arabic and other languages.
High professionalism in business support services and support from Malta Enterprise and Finance Malta: focused authorities acting as one-stop-shop for all investors.
Economic, political and social stability.
Healthy and safe environment.
Excellent educational facilities.