Today's buyer spends considerable time online browsing properties till they make up their mind on which they would like to view. First impressions count – now more than ever. That is why having the very best photographs of your home is so important. Getting the photos right can also mean higher offers and a quicker sale.
The following are some tips you should follow to make sure that your property looks its best when photographed. If you are keen on selling your property, make sure you follow the following tips.
General
Make sure your home is well lit, and replace any light bulbs that have gone out.
Open all curtains and blinds. Make sure these are tucked nicely.
Try and reduce the number of personal and religious items visible in a photo. Things like family photos, kid's toys, bins and magnets on the fridge.
If you have pets, hide their food bowls and beds.
Any children's toys or piles of magazines, books, paperwork, etc should be out of sight.
Remove small floor rugs to reveal actual flooring.
Place all shoes or jackets in closets.
Remove visible water hoses, trash cans, cleaning utensils and vacuum cleaners.
Remove trash cans.
Hide wires.
Dust surfaces, lampshades and fittings.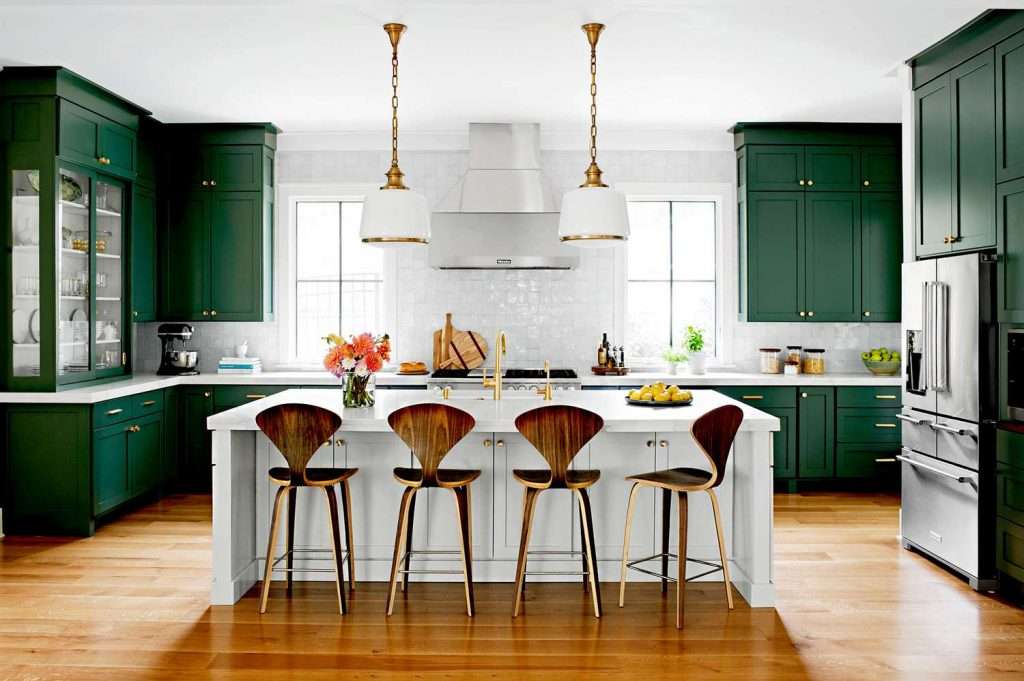 Kitchens
Clear and wipe off the counters so they look polished and clutter-free.
Remove everything from the kitchen countertops/ No knife blocks, baking supplies, mail, etc.
Clear your fridge or freezer doors from any magnets, business cards, photos, and so on.
Hide dish soaps, sponges, paper towels, and anything else around the sink.
Place a bowl of fruit or a bouquet of flowers on the kitchen counter if it doesn't detract from the finishes.
Leave out max of one small appliance (ex. coffee maker).
Hide garbage cans in pantry or closet.
Bathrooms
Put toilet seats and lids down.
Hide toiletries that are on the counter or in the shower or bath.
Clean mirrors and any glass surfaces.
Remove old towels from doors, showers, and bathtubs.
Hang a new set of towels that coordinate with the paint or tiles.
Polish the taps.
Living and Dining area
Dining table should preferably be staged with plates, cutlery and glasses.
Remove scruffy throws from sofas.
Arrange cushions to look smart and tidy.
Set dining room tables.
Remove rugs, especially where you have wooden or tiled floors.
Straighten all chairs and space them evenly.
Remove child seats/booster chairs.
Bedrooms
Light fittings, especially night-lamps should be fitted with working bulbs of the same temperature.
Make bed, including decorative pillows/shams if available.
Press bed linens and bed skirts.
Clear nightstands of all personal items.
Store away phone/tablet charging cables.
Remove all clutter from top of dressers.
Remove family photos from walls.
Put away your clothes and personal items.
Clean under bed, removing items that may show in the photos.
Anything stored under the bed should be completely out of sight.
All drawers and wardrobe doors should be shut.
The Photographer
The photographer is there to photograph the property, not move or arrange furniture or personal items, so it is very important that this is all done before their arrival.
The photographer has other appointments, so their time is limited.